By Karie Simmons - Newark Post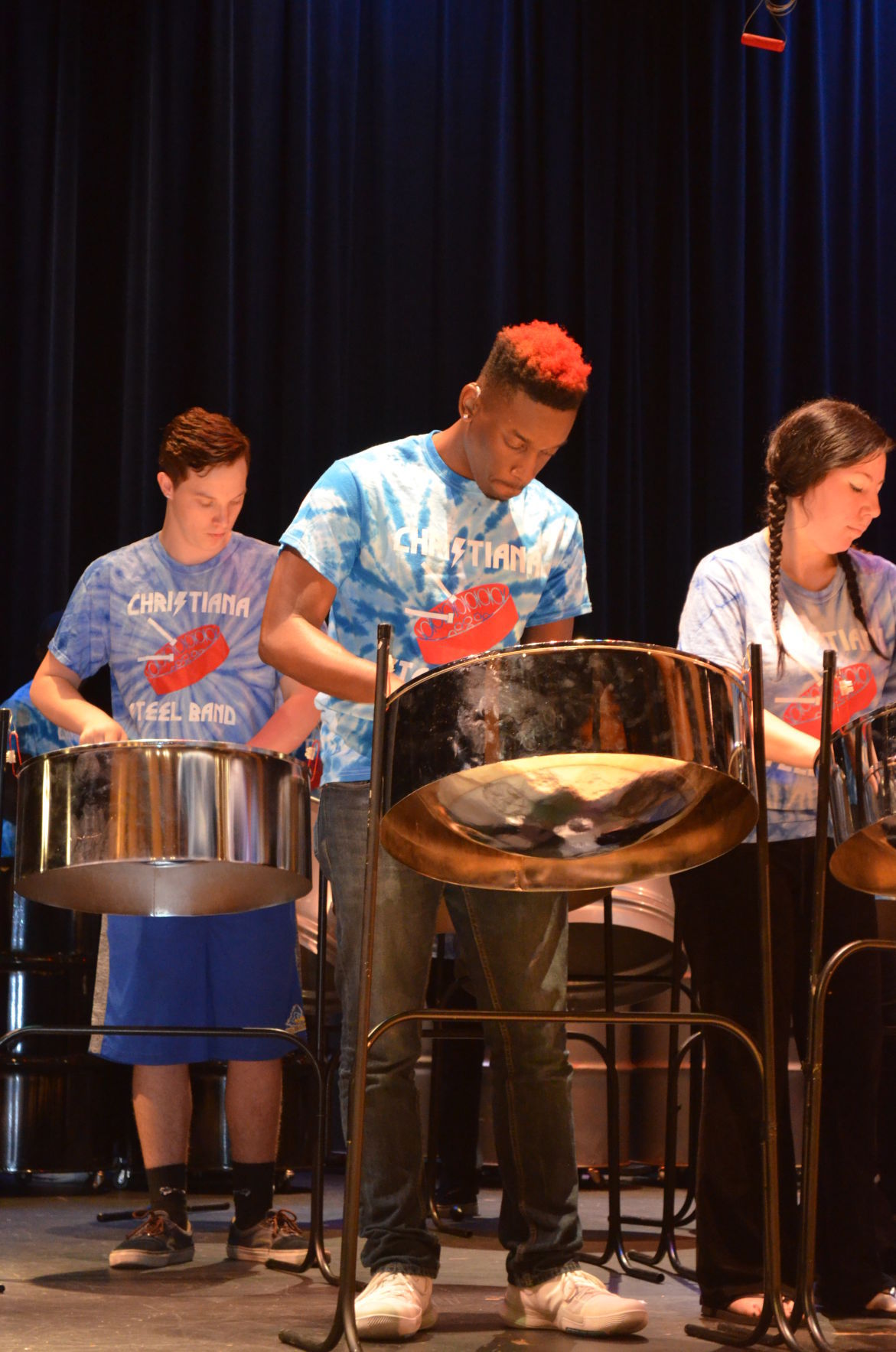 Tylee Thomas was in eighth grade when Christiana High School's steel drum band performed a concert at his school and although he couldn't really hear the music, he was fascinated by what he saw.
"It was the way they played; how they moved when they were playing," Thomas, now 18 years old and a senior at the Delaware School for the Deaf, explained. "I like to dance and I like to play music and dance at the same time instead of standing there and not doing anything."
After the concert, he asked the band's instructor if he could join. By his freshman year, he was learning to play the drums.