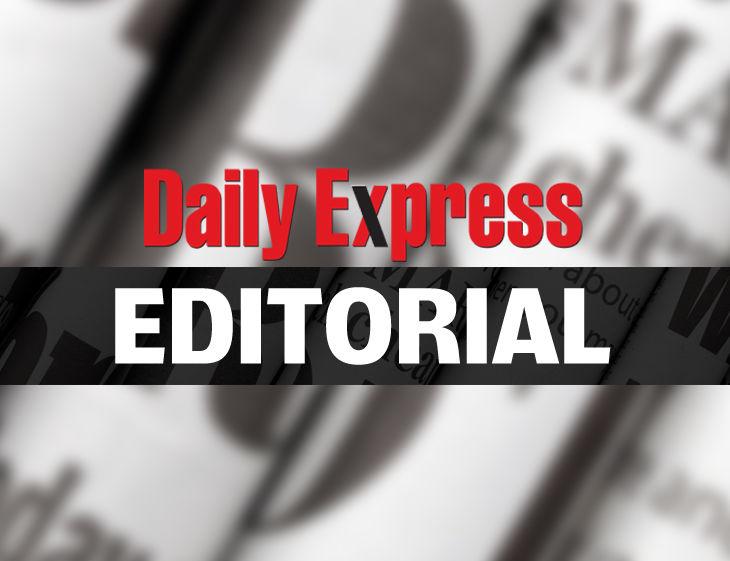 Trinidad Express
...Next up is the National Small Conventional Bands Competition with qualifying rounds beginning on December 9. As the competition works its way to the finale of the Large Band competition on February 22, one can only hope that Panorama 2020 will be spared the annual ritual of wailing and gnashing of teeth. Much of this has to do with a lack of money and the anxiety of bands scrambling to attract and keep pan players who secure their own finances by playing for several competing bands in any given Panorama season.
This is hardly ideal and there is a strong lobby for the practice to be banned. However, the financial insecurity of the pan-playing community is a reality which makes it difficult to eliminate the practice without damaging consequences for the competition.
Ultimately, the solution lies in the development of a viable steelband industry that is able to support year-round employment of a substantial number of pan players, arrangers and support staff. An important condition for activating the steelband's potential for economic development is a functional, focused and effective Pan Trinbago as the representative body...