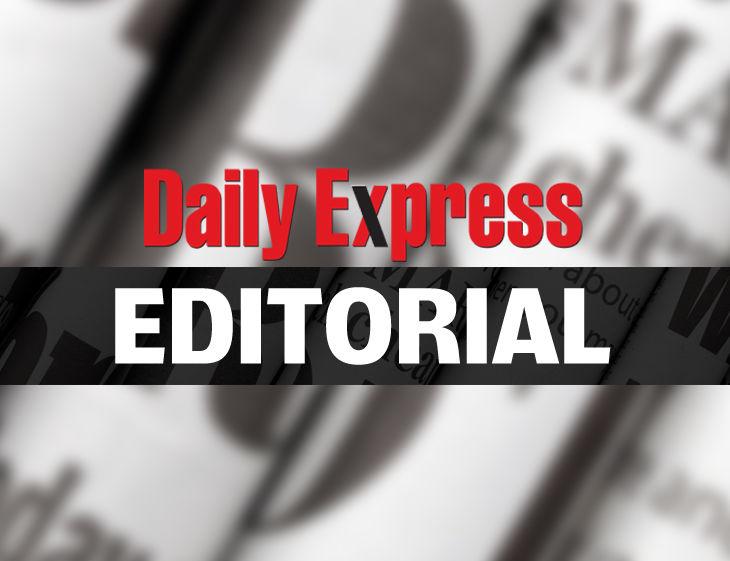 With mere hours to go before the official opening of Carifesta 2019, the leaders of the country's premier cultural organisation is in public dispute with the Minister of Culture.
As Pan Trinbago president Beverly Ramsey-Moore put it, the national steelband body is "totally upset" about what it sees as the marginalisation of pan from Carifesta. Their grouse is with the relegation of pan to performer of the National Anthem at Carifesta's finale concert, Island Beats, on August 24.
While Minister Nyan Gadsby-Dolly has denied Ms Ramsey-Moore's claim that she dismissed pan as not being "good enough" for Carifesta's finale concert, she is yet to refute another statement by Pan Trinbago's External Affairs Officer, Dane Gulston. According to him, when questioned about pan's absence from the performance line-up at Carifesta's Island Beats concert, the minister's response was: "Pan? Pan on stage with Shaggy and Machel?"
Anyone who might ask that has probably never witnessed the power of pan to lift a crowd and carry it to the heights of ecstasy. Even Shaggy and Machel are likely to get carried away.