NPR March 24th, 2020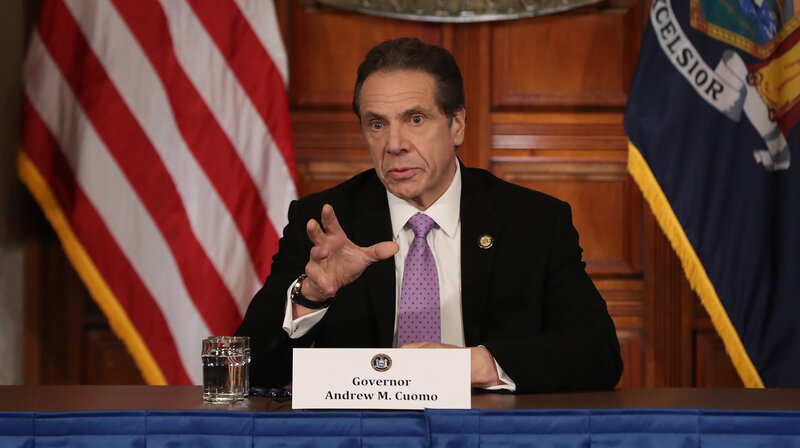 New York Gov. Andrew Cuomo is at the center of attention as the state and New York City have become the epicenter of the coronavirus outbreak in the U.S.
And longtime observers say Cuomo's natural strengths: decisiveness, taking charge, listening to the experts and sticking to the facts — are playing well in a public health crisis.
"He's known as a hard-charging, take-no-prisoners kind of guy," says USA Today network reporter Jon Campbell, who has covered politics in Albany for nearly a decade.
"He likes being in charge. He has no qualms about telling people what to do and saying what he thinks needs to be done."
I wonder if we could REPLACE BIDEN with THIS GOVERNOR?