AC Marriott Hotel for Ogle – NICIL
-Trinidadian John Aboud is investor
Stabroek News
Trinuyana Investments Incorporated of Guyana recently signed an Agreement with the National Industrial and Commercial Investments Limited (NICIL) to develop a world class, select service, internationally branded Hotel – AC Marriott Hotel on the Ogle Airstrip Road.
With MARRIOTT and HILTON and RADISSON and HYATT all racing to BUILD EXPENSIVE HOTELS in GUYANA -- you have to be a BLIND PAN TRINBAGO LEADER not to see that GUYANA is on its way to become not just THE SOUTH AMERICAN PARADISE but also THE FOOD BASKET OF THE CARIBBEAN.
Opportunities STILL EXIST and it is NOT TOO LATE for PAN TRINBAGO to reach out to the GUYANESE GOVERNMENT (forget about race) and get a DEEP-ROOTED POSITION into the MIRACLE NATION BUILDING EXPLOSION that is about to TAKE PLACE IN GUYANA.
US$100M Radisson Blu Hotel coming to Giftland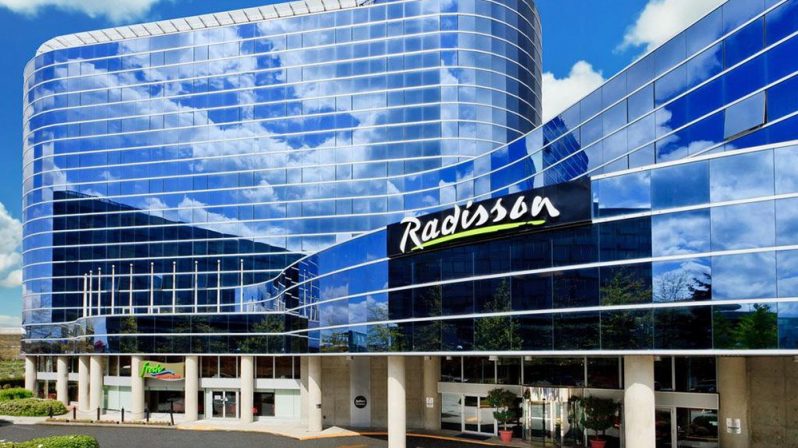 MASSIVE HILTON HOTEL FOR McDOON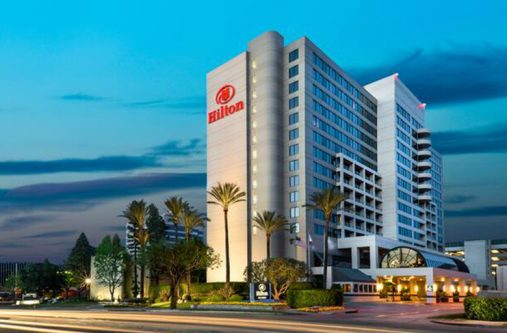 Plus an H-Towers luxury hotel in New Providence, on the East Bank, and a SureStay Plus Hotel by Best Western in the city centre -- all on the TABLE.
I have been PREACHING THIS DEVELOPMENT OF GUYANA for YEARS NOW -- I eh no JOHHNY COME LATELY.
MARCUS and LAUREN: Open ALLYUH EYES, NAH!!! PAN PROGRESS should SUPERSEDE RACISM ....
LOOK AT AMERICA -- THE WHOLE PAN PROGRESS SCENE IS WHITE!!!
https://weteachpan.org/ ... think it over my friends!!!

And allyuh still CUSSING ANDY NARELL for TIEFING THE PAN when in actual PAN HISTORY his FATHER was SINGULARLY RESPONSIBLE for the 1000 PLUS school programs in AMERICA TODAY!!!
And allyuh always SO QUICK to talk about PAN HISTORY!!!

TIME TO STOP SPENDING ALL THAT TIME LOOKING BACK -- and LOOK FORWARD to the GLOBAL DEVELOPMENT OF THE INSTRUMENT WITHOUT THE INHERENT RACISM ... if ABOUD could CHASE THE DOLLAR -- why CAN'T YOU ... beyond RACE AND ROWLEY.

Or would you rather spend the NEXT 20 YEARS begging THE PNM FOR HANDOUTS -- while trying to FOOL PAN MEN that you are GAINING FINANCIAL INDEPENDENCE and PROSPERITY IN PAN and MAKING PANYARDS CENTERS OF EXCELLENCE.
MORALLY: THAT IS NOT RIGHT!!!
Ah wish ah could LIVE LONG ENOUGH TO SEE THE GUYANA MIRACLE ... even the UNIVERSITY OF THE WEST INDIES see the VISION. Of course -- except for PAN TRINBAGO!!! And, as we all know, all the MUSICAL GENIUSES and STEELBAND VISIONARIES and GENIUSES live in TRINIDAD ... and ANDY NARELL cyar PLAY NO PAN!!!