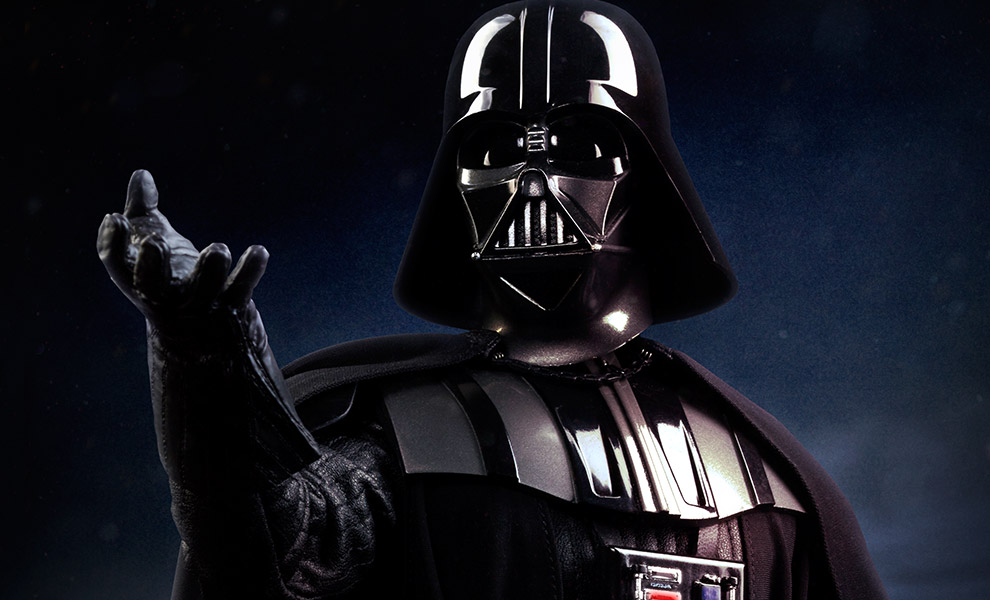 What a sad show - with WIADCA as the "Evil Empire" up for best actor and USSA up for best supporting actor for the role of "King Stupid".  
USSA you betrayed the New York pan community.
If I was WIADCA, I would not pay the steelbands for 2016 and 2017. They did not play on any stage.  And they sent the judges home. This was not a Panorama. I've seen better band launches than this.
So sad. RIP.